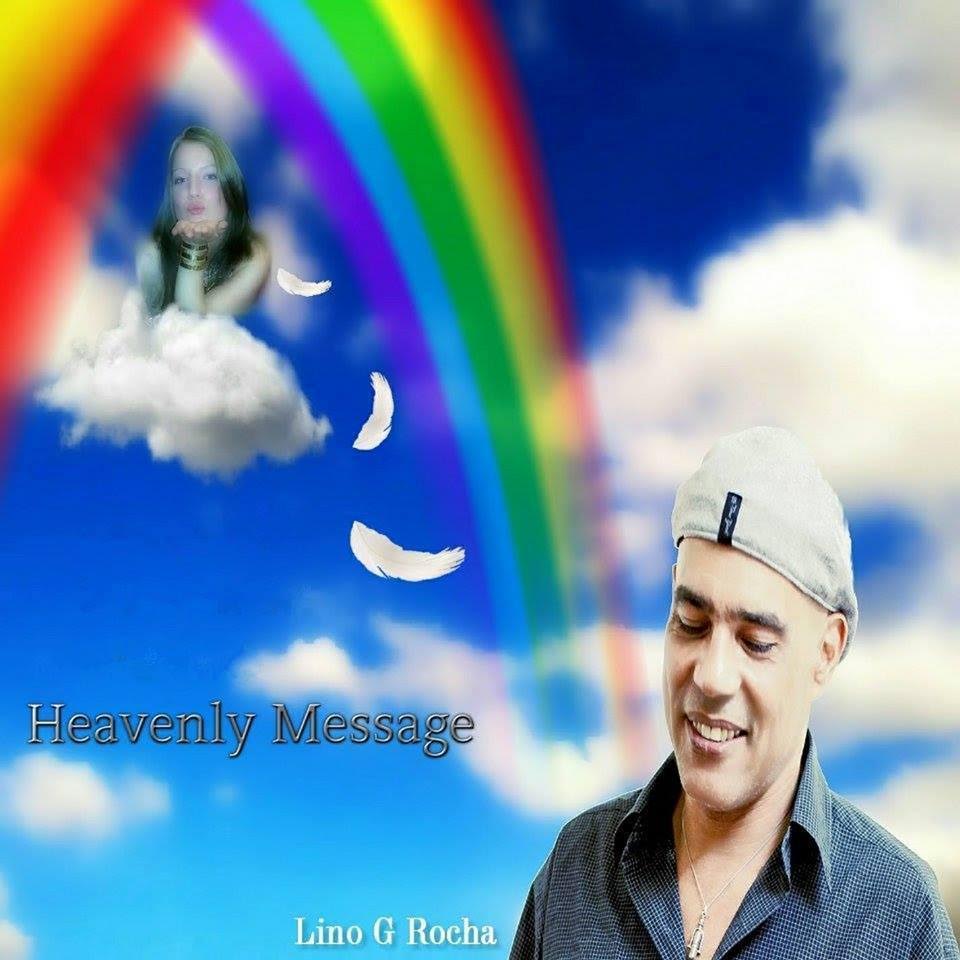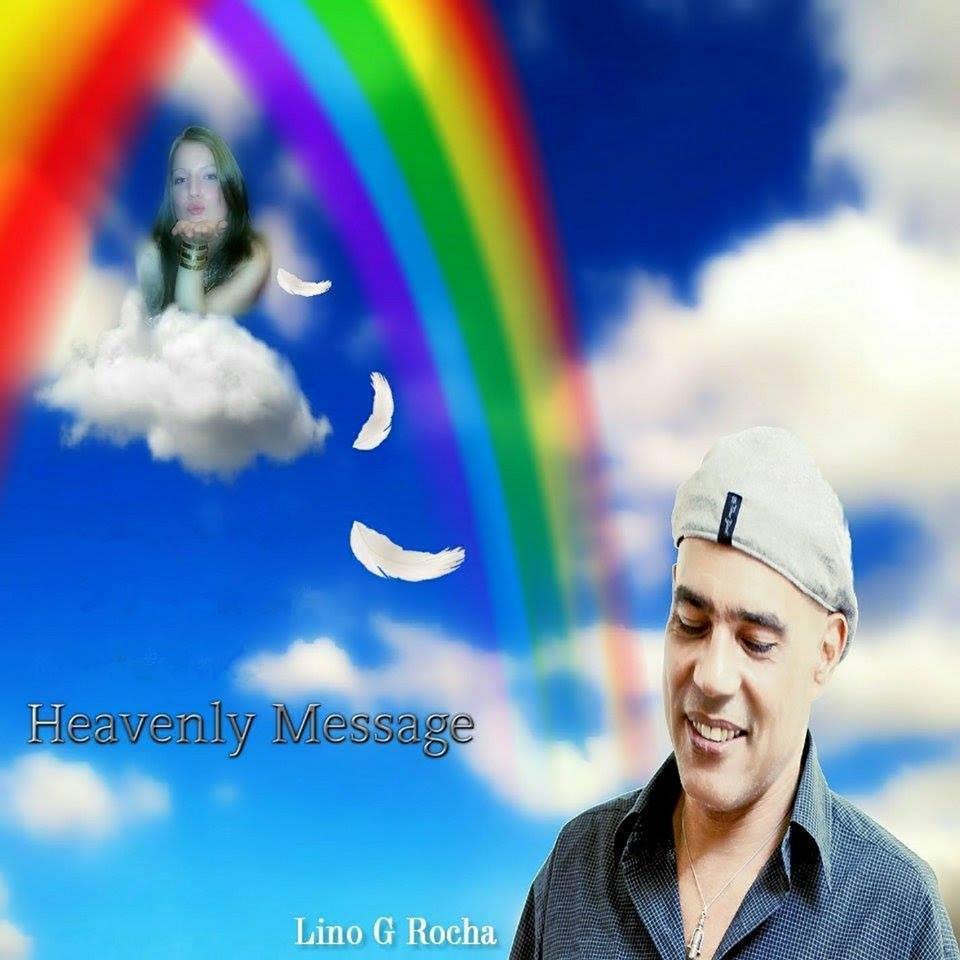 Helen Nicol has pledged her profit of the song to The Eilidh Brown Memorial Fund. This fund is in memory of Natalie's college friend who also died of Cancer.  Visit  www.justgiving.com /NatalieGray/Teams  for more details
Available on Itunes, Amazon.com and Amazon.co.uk
About the Artists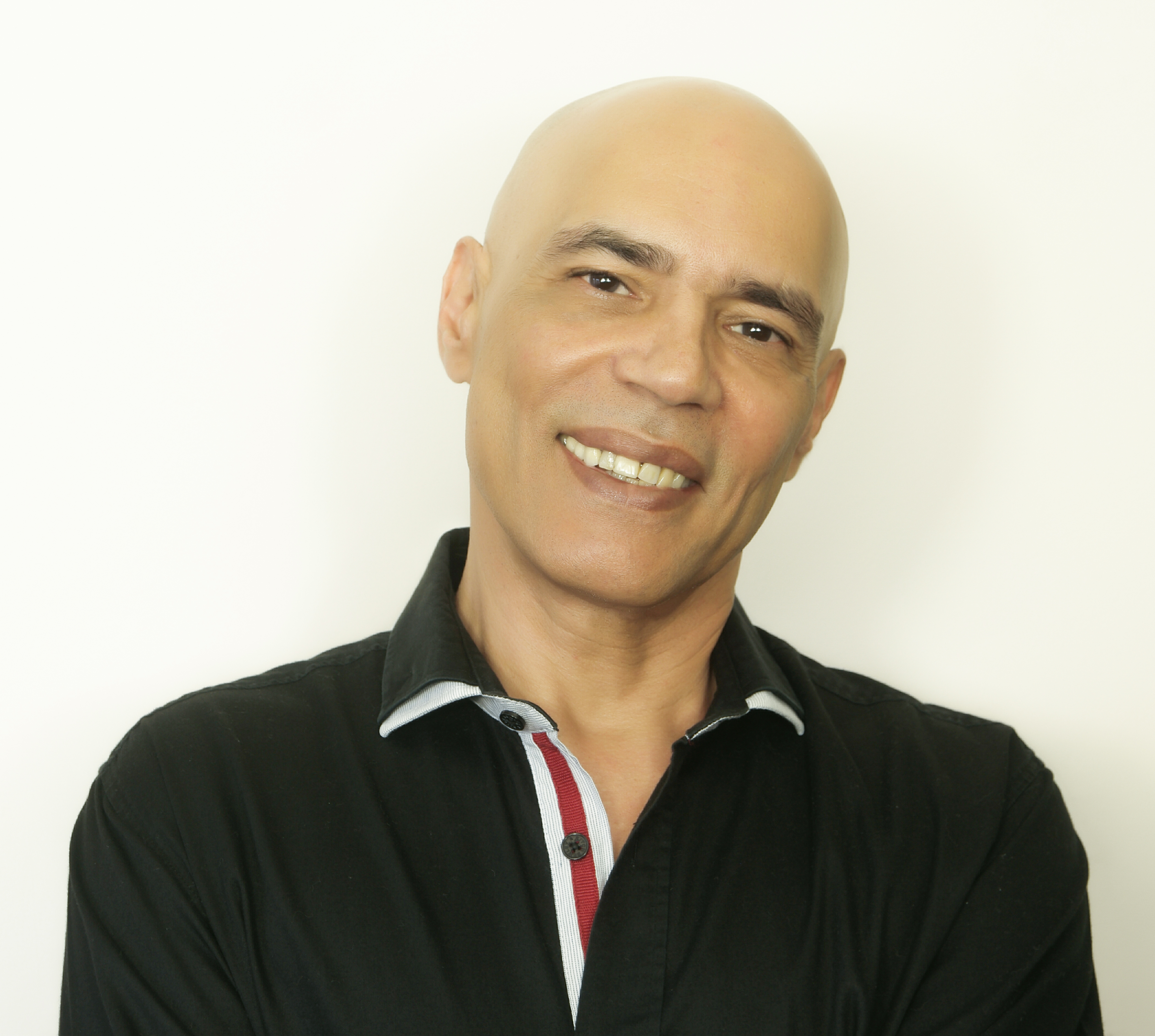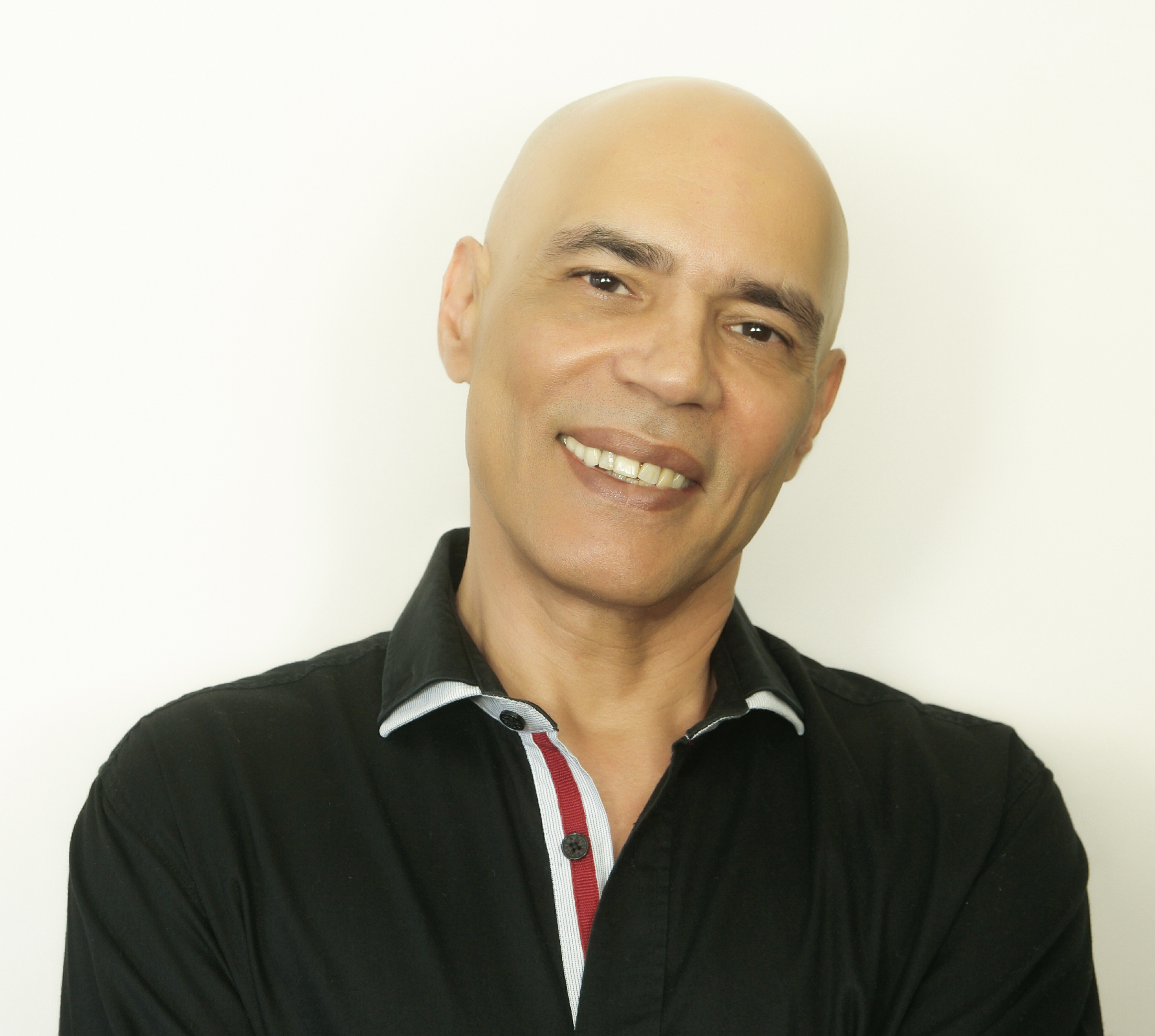 Lino's taste for the broader aspect of music has led him to collaborate with a diversity of artists such as Spain's renown flamenco guitarist Pepe Havichuela, top rock band Danza Invisible, Canadian singer/song writer Lorena Mckennitt, British born artist/composer Nitin Sawhney, Croatian based band Voices Of Nature as well as top pop acts such as The Pet Shop Boys and Matt Bianco, among others. 
Lino G Rocha is a singer / songwriter / percussionist. Venezuelan born of Portuguese heritage and raised in the UK, Lino began his musical career in the late eighties performing with some of the top national/international Afro-Latin bands/artists including Roberto Pla's Latin Ensemble, La Clave De Londres, Salsa Celtica, Charlie Palmieri, Giovanni Hidalgo, Grupo Guaco, Yuri Buenaventura, Tito Allen and Juan de Marcos of Afro- Cuban All Stars to name a few.
Lino's vocal abilities have surpassed normal musical boundaries easily blending various genres as and when required. These can be from soulful subtlety to urban rasping rap and all the way to street-wise Salsa or the passion of Fado, Tango and anything else in between. Lino's cultural experiences, unique soulful diverse vocal talent and command of the Portuguese, Spanish and English languages makes him one of the most prolific and talented artists on the music scene.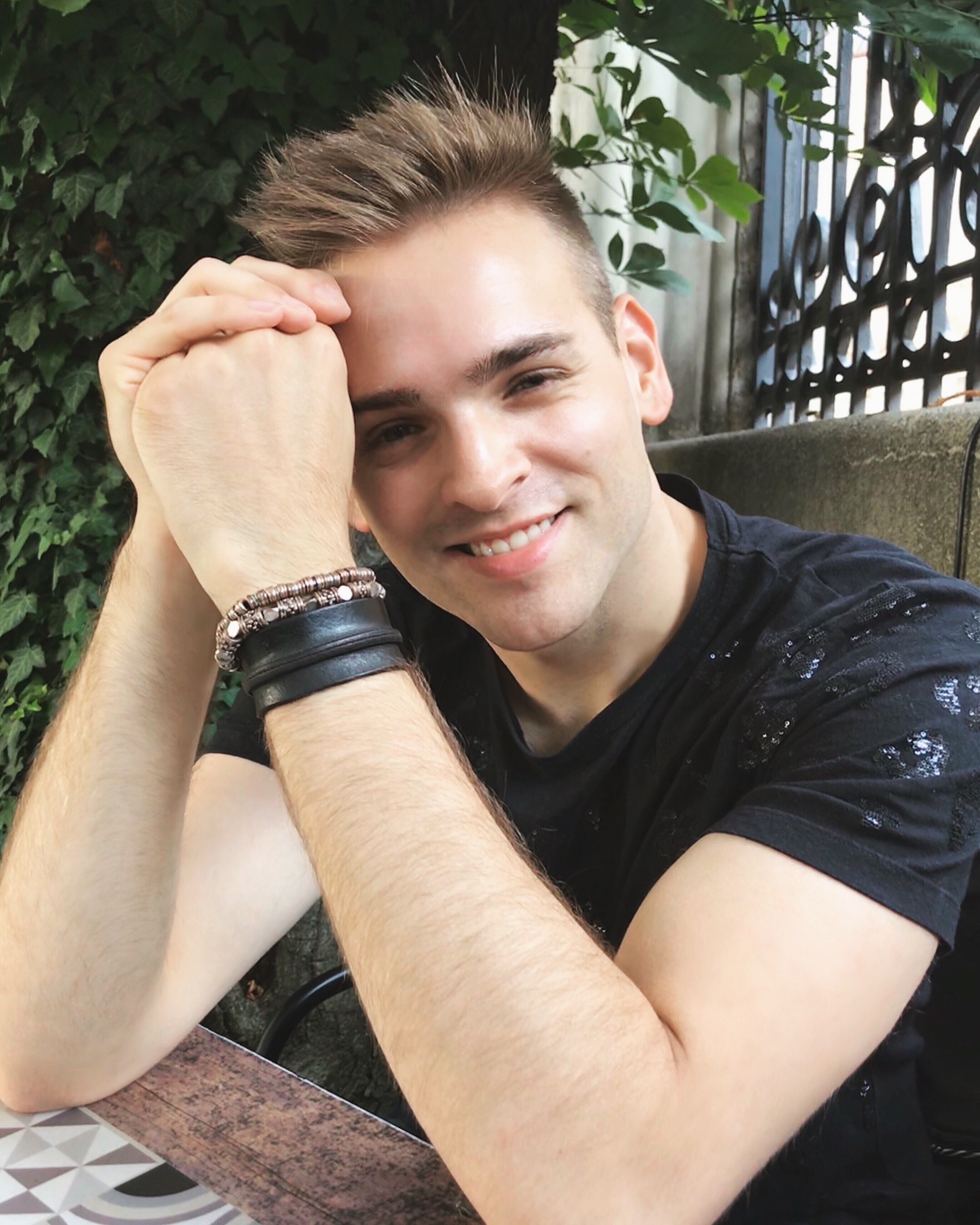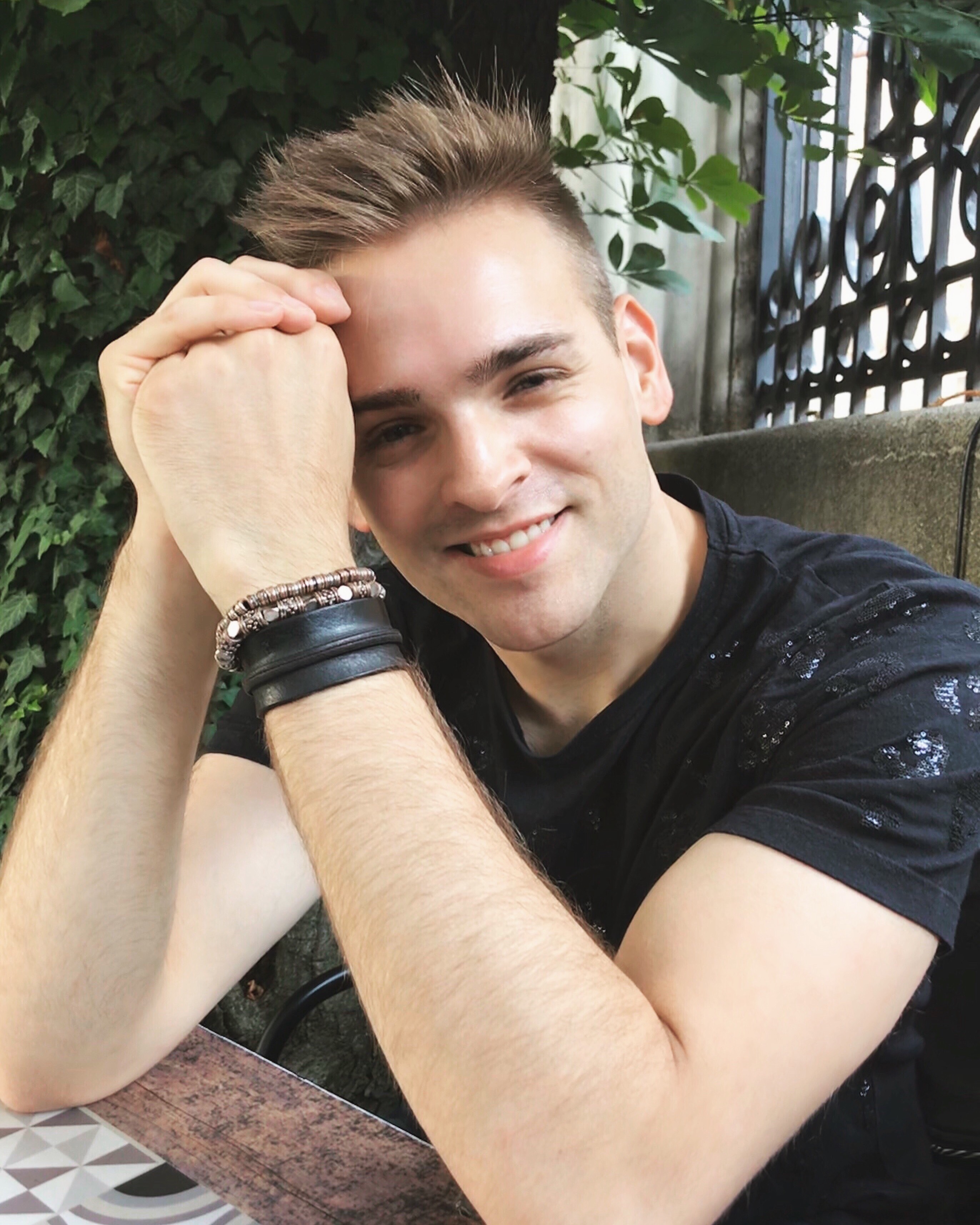 Ivan Penezić, singer of Pravila Igre, was born on December 10, 1992 in Zagreb. His love for music was inherited by the piano duo, who had been teaching piano and piano music for three years now. As a little boy, Ivan was embarrassed to sing until the moment he "gave a voice" for the first time and in high school he sang in the school band. Then a new love was born and John directed all his musical affinities to singing and perfecting the voice. Singing Samouk, tried various techniques and methods of singing, and then they started their first public appearances, one of which was greeted with a trembling forever and realised he wanted to be a singer.
He graduated from the Secondary School of Graphics, and after the completion of the school Ivan founded the Baby Blue band, and from 2013 to 2016 they acted as a club band. Since 2017, Ivan Penezić has been a member of the Game Rules Group.
Leisure is like recreation, sports and socializing with friends. He says his cooking is relaxed, and his challenge is cooking exotic and unusual dishes.
Form is maintained by hiking, cycling or racing in the company of your dog. John says he simply loves animals.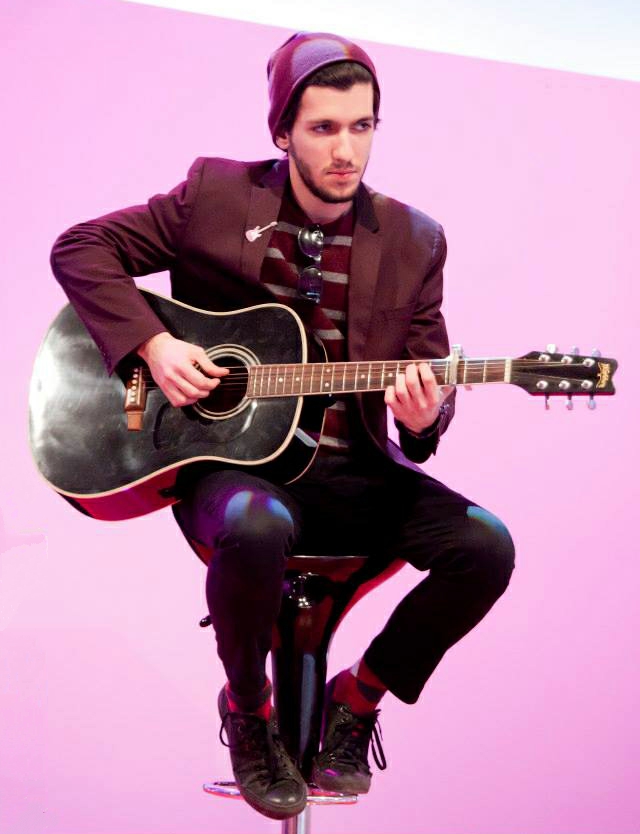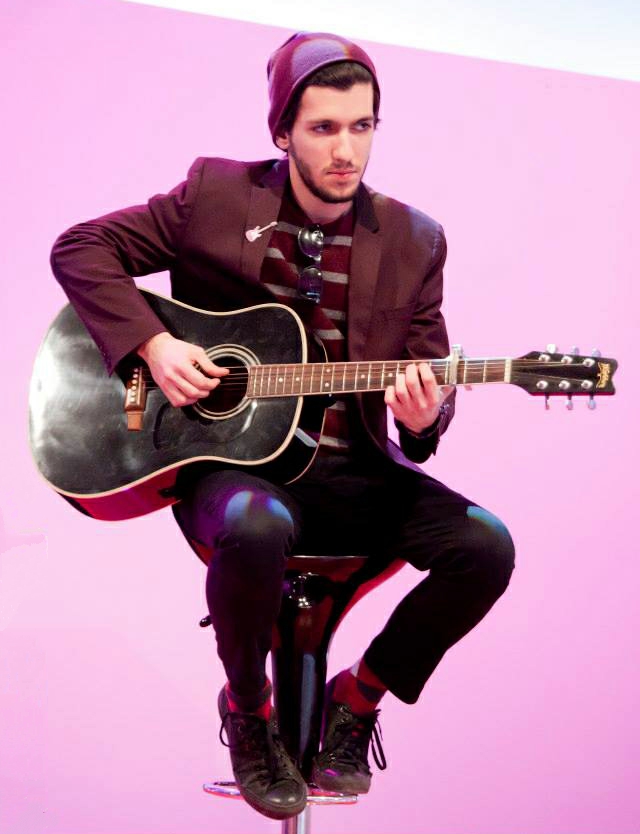 Martin Mandić
Since a young age music had been a prominent feature in Martin's life, thanks to his father who was a musician and producer. Martin started playing drums at school and thus his music passion began to be a major part in his life's path. At age 13 he got his first guitar and began writing his own music. Being open minded he was never afraid experimenting with different styles and as he gained more experience Martin became involved in recording and producing his own music. In his later years he graduated as a journalist but music was never far from his life and to this day it remains his main inspiration.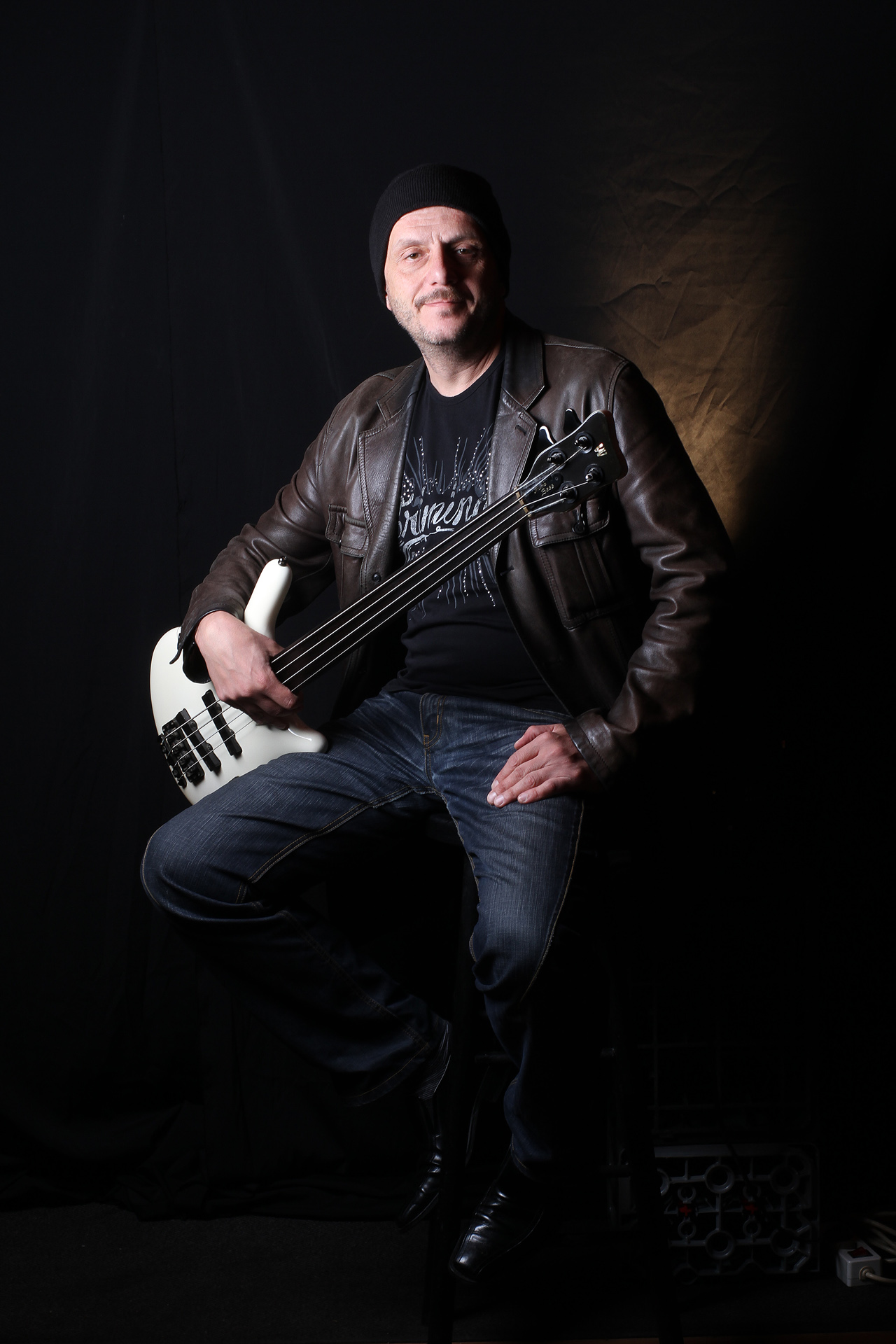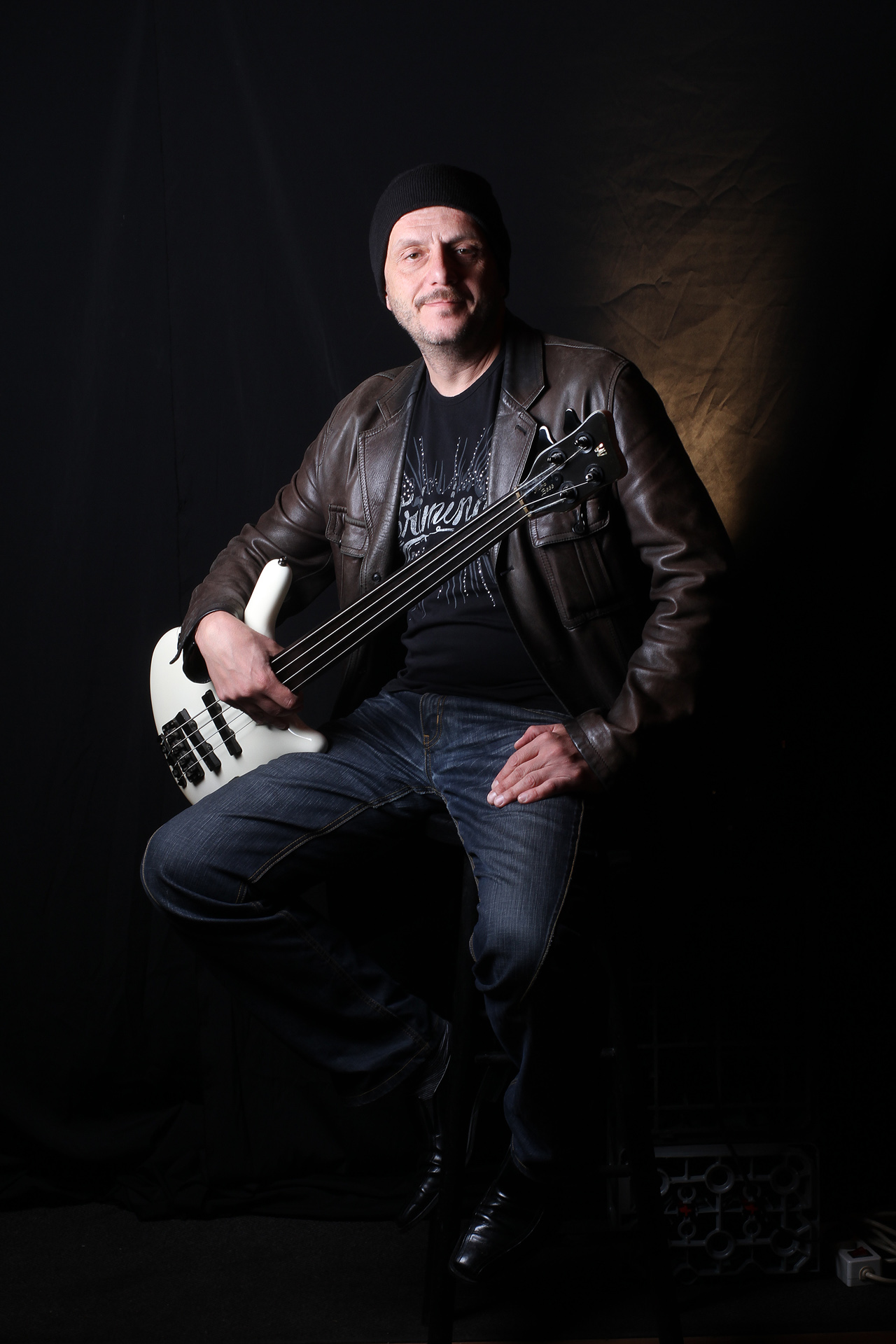 Oleg Colnago
Oleg Colnago is the son of the legendary bassist Marinka Colnaga from the Croatian band New Fossils. Marinka left an impact not only on the Croatian music scene but also on the territories of the former Yugoslavia. Oleg has nearly 30 years of experience as a sound engineer, composer, instrumentalist, music arranger, producer and he's also a guitarist/ bassist.  He produced many bands such as Silver Wings, Dorian Gray, Dog Canteen, Aki Rahimovski, Tango and Vindon Havin. Oleg has compiled music and mixed for documentary films, theatre, television and radio shows as well as commercials, cartoons and documentaries.